Objectives
Research and Papers
Research and analyze current trends in the Indian Gaming Industry and track regulatory , policy and commercial updates
Commission and produce reports , knowledge papers and studies on the need to reform Gaming legislation , proposed regulatory changes , socio-economic benefits of allowing various forms of Gaming.
Industry Events
Organize events to create awareness about the issues faced by the Gaming Industry and benefits of legalizing Gaming including through organizing seminars, conferences , discussions, press briefings etc .
Analyze International trends of the Gaming , betting and lottery industry .
Policy & Advocacy
Advocate a policy framework to regulate all forms of Gaming and gambling activities
Actively engage with governmental agencies and organizations, political parties, civil society groups, jurists, economists and journalists
Self-Regulation
Urge for regulation of games of skill, games involving substantial degree of skill and mixed games of skill and chance like poker, rummy, fantasy sports, video games etc. either under a single umbrella legislation or under a separate policy framework.
Suggest measures to curb problems of gambling addiction , gambling by minors and other social problems associated with gambling .
FOUNDING MEMBERS
AIGF IN NEWS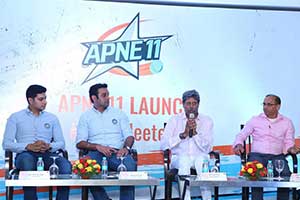 12th June 2019: Apne11 launches a daily fantasy sports platform that aims at offering its users with a holistic experience in the most expedient manner. This unique fantasy sports platform gives every fan the opportunity to put his/her knowledge to test by choosing their own dream team from amongst the players on the actual field and be awarded points in accordance with the performance of the selected team combination.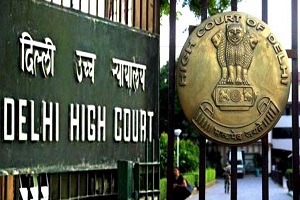 Online poker operators in the Indian capital will breathe a sigh of relief as the Delhi High Court ruled against a recent petition filed by Avinash Mehrotra. The AIGF legal team clarified that poker is game of skill and not of chance and hence should not be viewed as a form of gambling.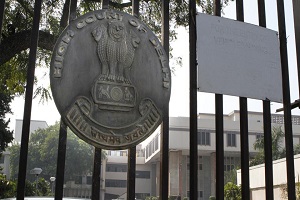 A division bench of the Delhi High Court on May 29 declined the interim blocking of poker, online gambling and betting websites in the Public Interest Litigation (PIL) filed by a chartered accountant and social activist Avinash Mehrotra on May 21.