Established in May 2016, AIGF is the apex Industry body for Online Skill Gaming in India. The mission of the AIGF is to facilitate recognition for the Online Skill Gaming Industry, which is one of the fastest growing sectors of the Indian economy.
The key objective of the AIGF is to ensure global best practices across the Online Gaming eco-system through effective self-regulation for its members and other stakeholders including responsible gaming and player protection.
AIGF's self-regulation charter for Online Skill Gaming is based on the principles of Transparency, Integrity and Responsible Gaming.

AIGF IN NEWS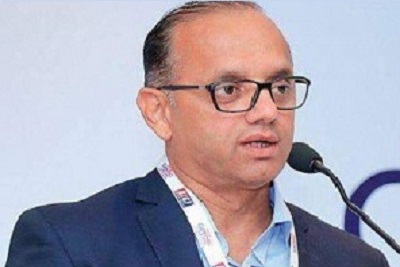 We recently interacted with Mr Roland Landers, the CEO of All India Gaming Federation. AIGF has been formed to regulate online games which involve real money, like online poker and fantasy games.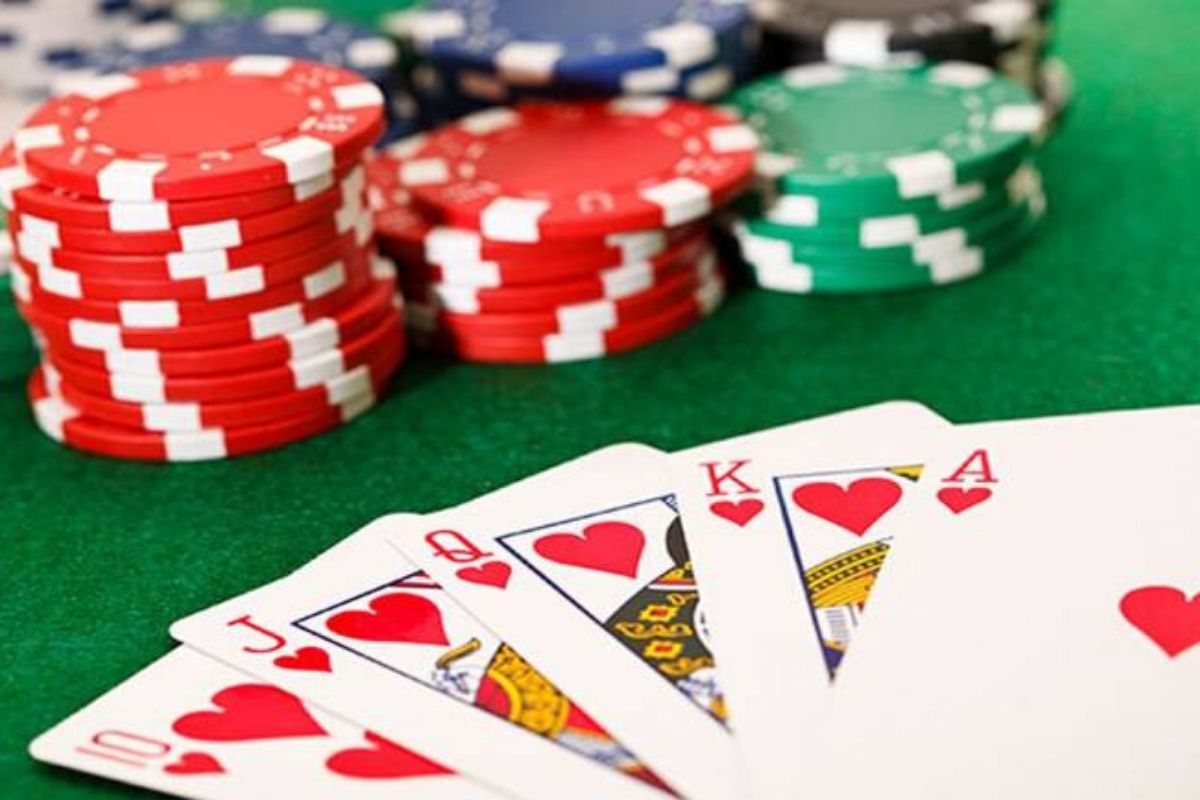 The year 2019 has been an eventful and exciting year for the Indian market. The mainstream sectors continued to grow and the niche sectors driven by India's growing startup space expanded like never before.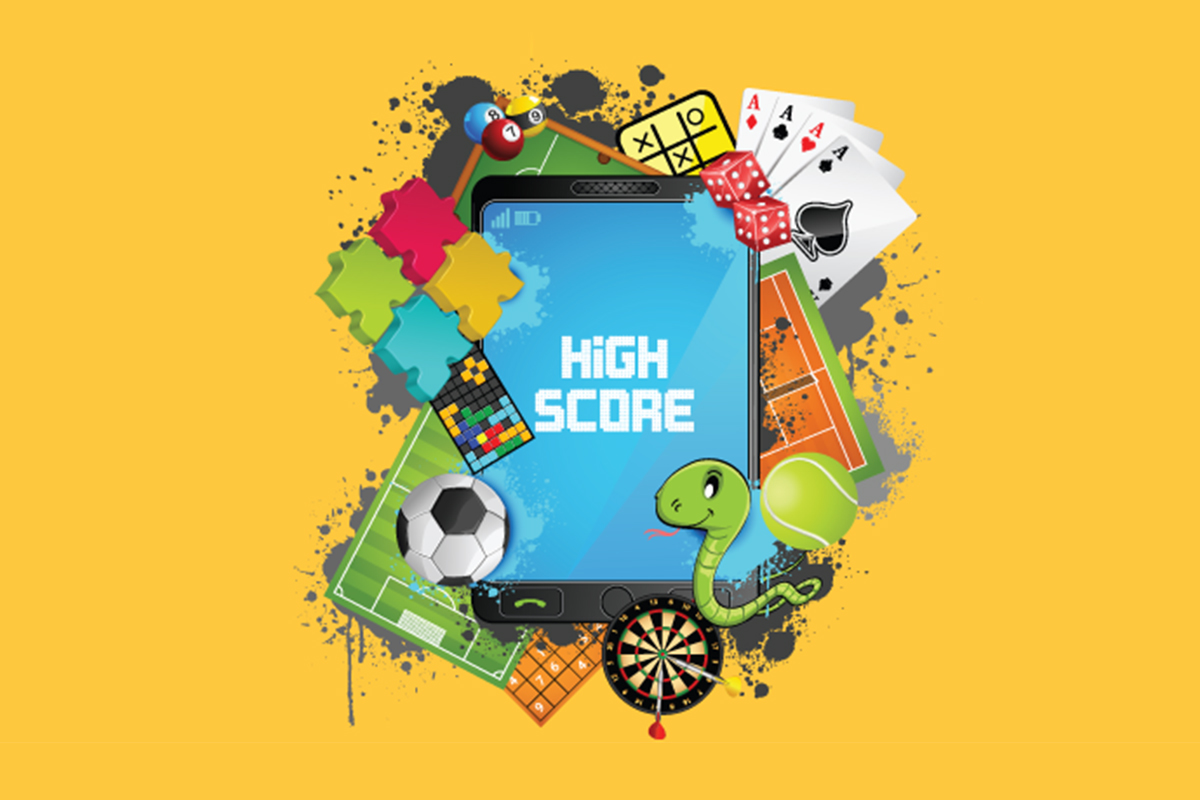 This year may have brought about an economic slowdown, pulling India's GDP growth down to under five percent, but the domestic gaming industry was booming, and stats will concur.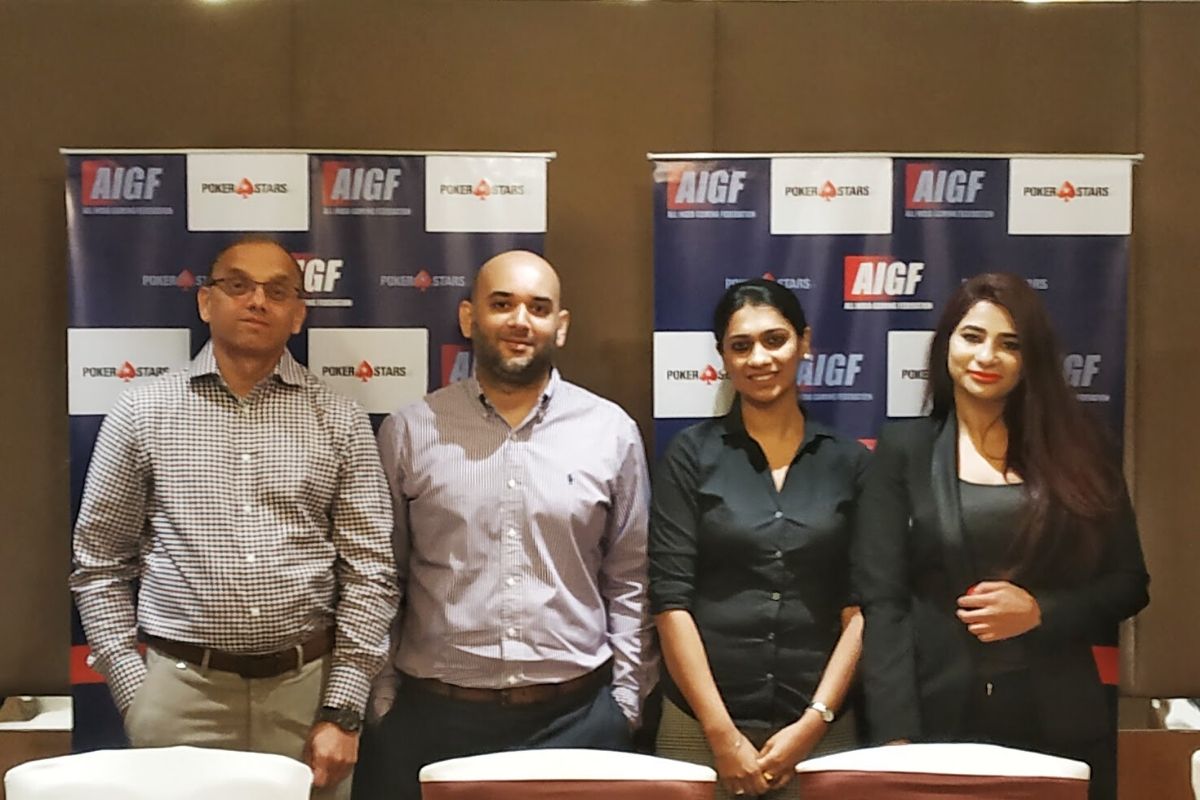 All India Gaming Federation (AIGF), the apex industry body for Policy Advocacy & Regulation for online gaming in India launched the second edition of 'Pro Series' on 19th Nov, 2019 in Mumbai.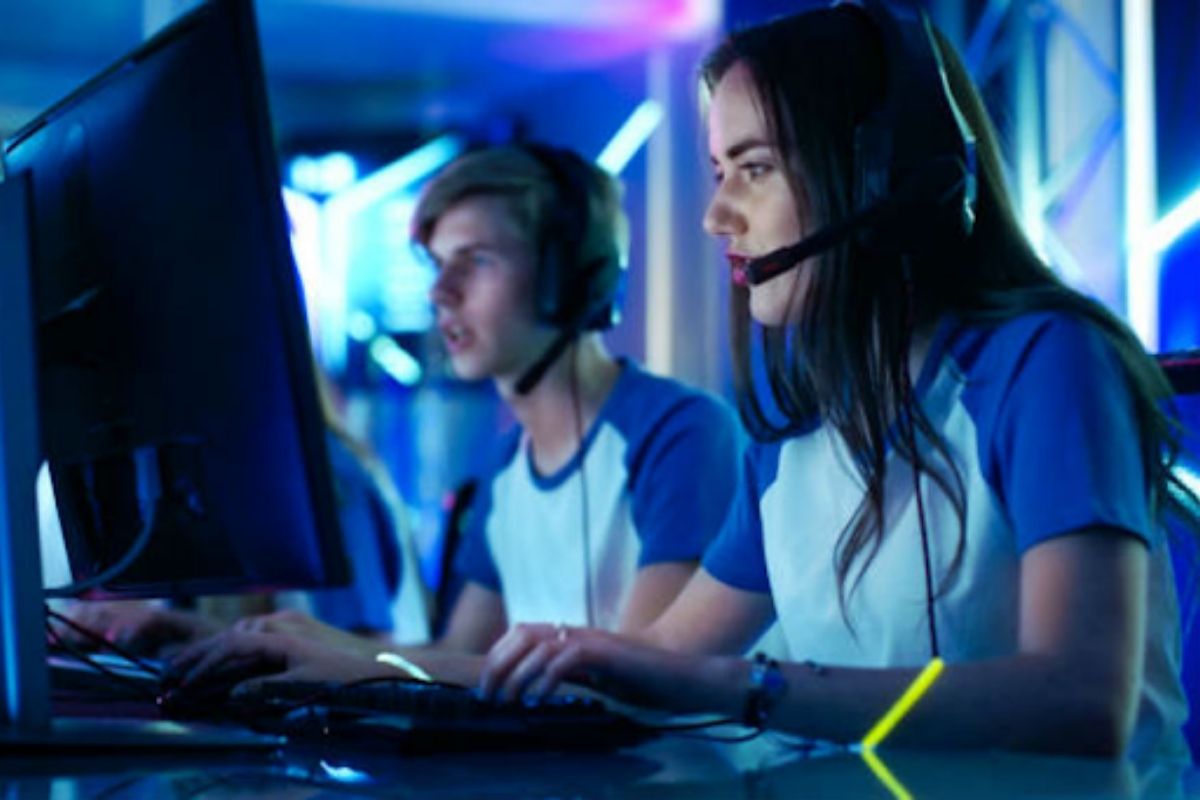 Roland Landers, CEO of All India Gaming Federation, told News18 that the industry of online gaming is presently worth about Rs 2,000 crore in India.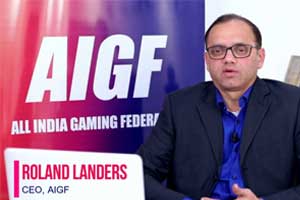 Gaming in India came with the advent of mobile phones in the country in the early 2000s. People pressed the 2s, 4s, 6s, and 8s in their keypads hurriedly, navigating the snake by gobbling food, meanwhile ensuring it doesn't hit the wall or end up eating itself. Soon, calculator games came up.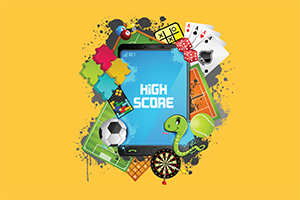 India's smartphone revolution led to the rapid adoption of online gaming across demographics. Not only are there more homegrown game developers, but user appetite for local games is also on the rise. Here are the top trends in the sector.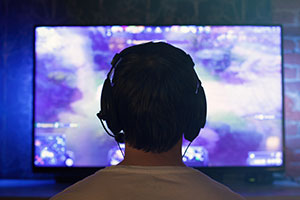 The gaming industry is often derided by anxious parents, but a recent study shows that participating in virtual games – both video and online – could help children perform better in the classroom. The report, titled 'Online Games: A tool for learning & development,' was prepared by the All India Gaming Federation (AIGF), and draws on the opinions of stakeholders including gamers, mental health experts, psychologists, and game developers.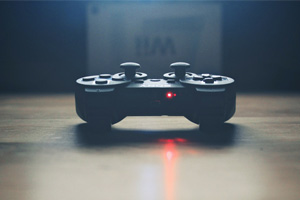 There is need of a central regulation that regulates online skill gaming industry, rather than state-based laws.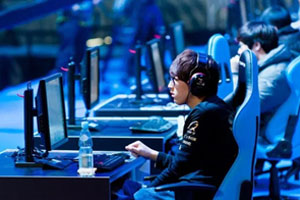 The online game industry in India seems to have a bright future in 2019 with the accelerated growth recognized by enthusiasts having good disposable income. The ecosystem is also paying attention as several gaming startups emerging on a regular basis.