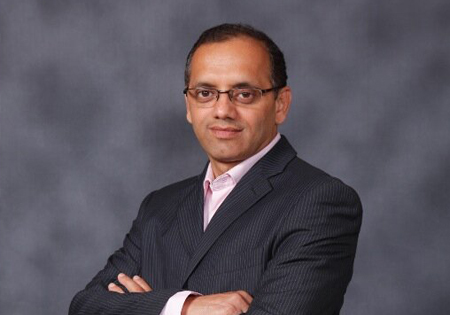 Roland Landers
Accomplished leader in Gaming, Media & Sport Businesses with exposure to diversified companies having International presence.
Roland has built top-ranked global media brands & created successful IP's in Sport & Entertainment.
Proficiency in Brand Valuation methodologies. Keen student of BHAG's, Blue Ocean Strategies & Orbit Shifting principles. Custodian of mid-term and long-term projects which have resulted in Organisation-wide internal transformation and achievement of business objectives.
Top 5 strengths as per Strengths Finder by Gallup are Strategic / Learner / Responsibility / Analytical / Ideation – ability to break through the clutter, love to learn, psychological ownership and commitment to projects, fascinated by ideas.
Guest speaker at INSEAD Singapore and other leading Management Institutes. Built strong relationships with the World's best speakers & experts in Academia, Media & Marketing Communications.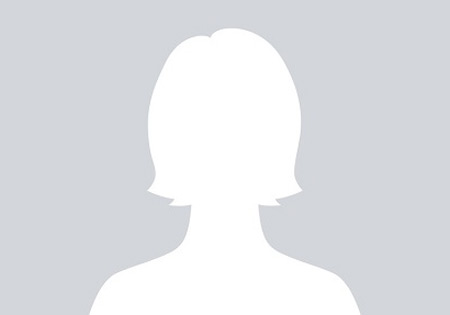 Sharanya Shetty
An industrious professional with 11+ years' in Advertising & Business Development.
Varied exposure and hands-on experience in ATL, BTL, International Sales & BD and Client Servicing.
Started off as a creative entrepreneur at the age of 18, designing and servicing her own set of clients, KGEYES builders, IDA, Creations are a few to mention. She has also handled National and International Clients like British Council, Zuari Furniture, Samsung (all verticals), Zimson Watches, German consulate.
Instrumental in driving the Business Model for Nirmal Herbal Spa, handling Sales targets, Implementing CMS, Training and Grooming staff in Soft Skills, along with Branding of the Spa.
Currently handles the Business Development and Marketing wing of the All India Gaming Federation. She graduated in Visual Communication with a Masters in Advertising & PR and a Professional Degree in Animation & VFX. She loves to learn and is a go-getter.